The Dragons would like to express our deepest gratitude to our generous sponsors. Without their support, our team would not be able to compete at the level we do. We are extremely grateful for their help as we develop the next generation of scientists, programmers, engineers, and mathematicians. For more information about becoming a sponsor, donating to our program, or offering collaboration/support, please see the bottom of this page.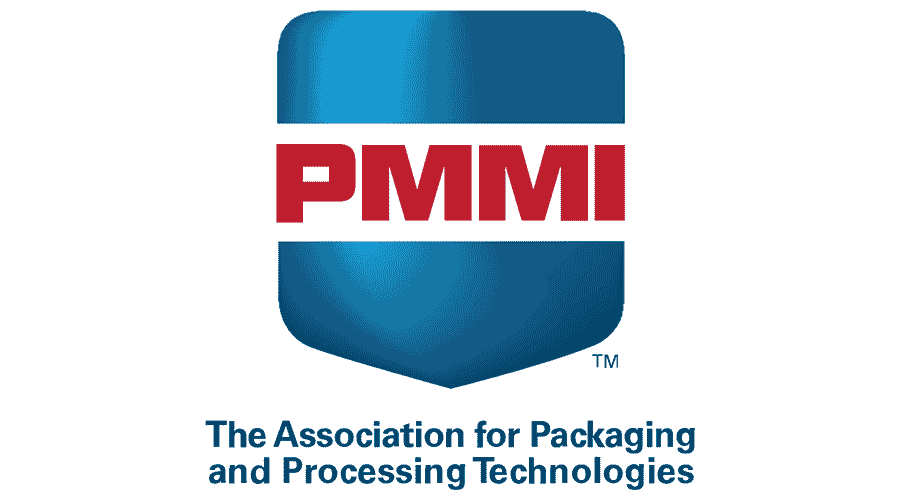 Redwood Plastics and Rubber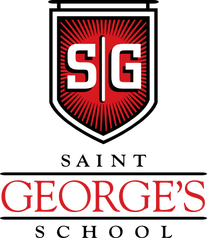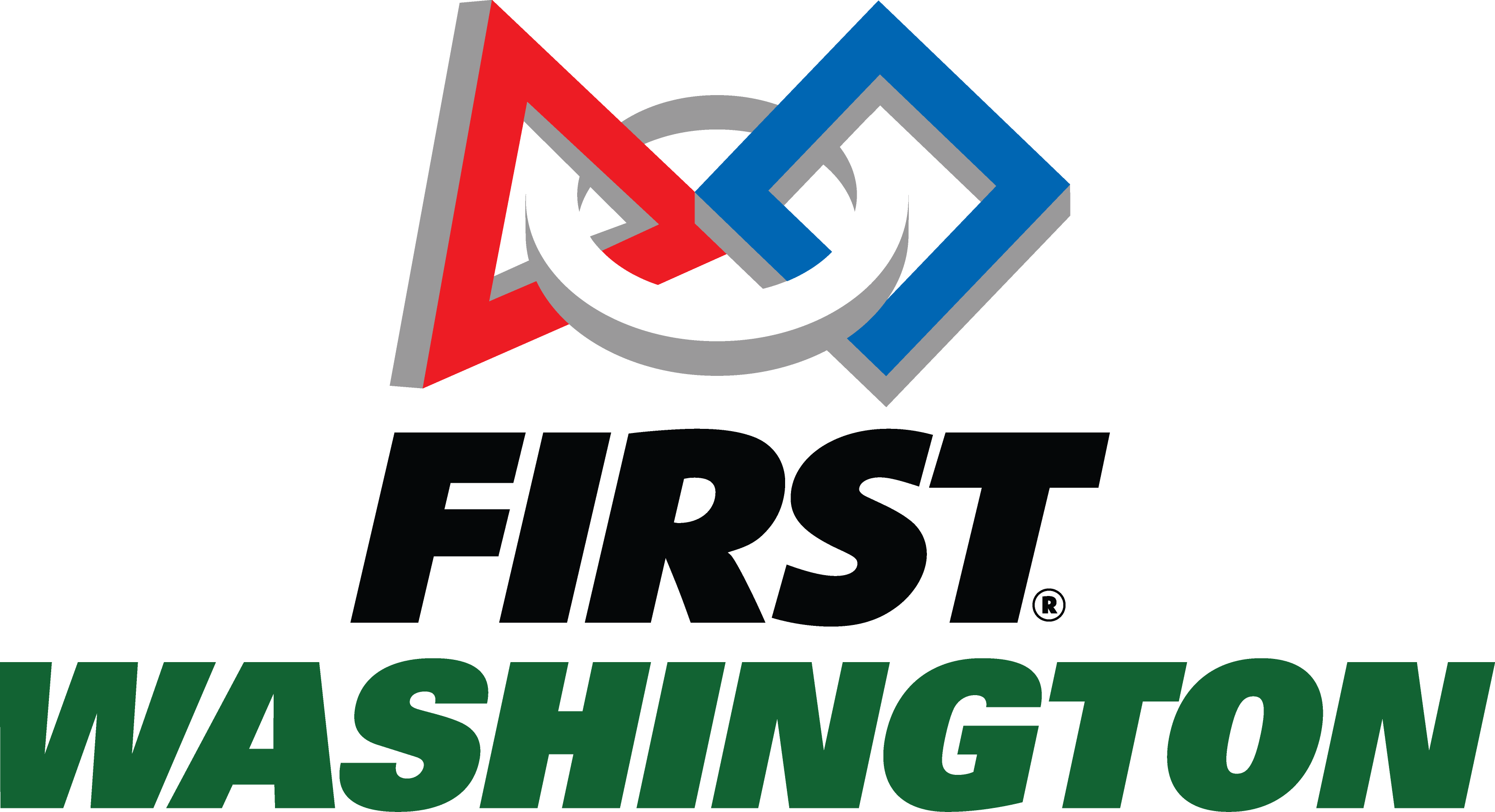 FIRST Washington
Team 1595 is always looking to build new relationships and connect with potential sponsors. If you are interested in sponsoring us, please contact us at 1595dragons@gmail.com. The Dragons appreciate any support whether monetary or in-kind. Thank you for checking out our site and we hope you will consider supporting us. No offer is too big or too small. We hope you have a great rest of your day.
---
As the official robotics program of Saint George's School, all donations go through our school. Saint George's School is a registered 501(c) non-profit, and as such all donations are tax-deductible.